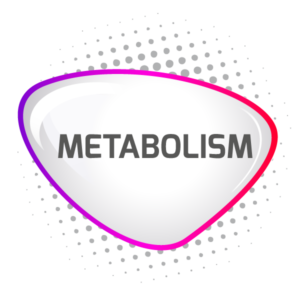 Metabolism
---

Promising results in the field of metabolism

[Ryan, 2015] – Hypercholesterolemia
Enhancing research, Lallemand designed a pilot study performed on 11 healthy adults with elevated level of cholesterol. Participants in this study took S. boulardii CNCM I-1079 probiotic strain twice daily, for eight weeks.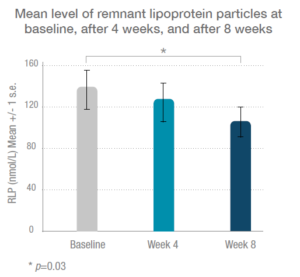 Remnant lipoprotein particles P (RLP-P) significantly decreased by 15.

5%, over the 8-week period (p=0.03).
Low level of RLP-P is a biomarker for good cardiovascular health. 
DID YOU KNOW?
Almost half of adults answering survey want to improve their heart health over the next twelve months and 36% want to improve their cholesterol level. (1)
24% of probiotic consumers take probiotics "to aid heart health" (2)
Reference: (1) – FMCG Gurus survey on Active Nutrition, 26 000 consumers in 26 countries in 2019. (2) – FMCG Gurus survey on probiotics, 25 000 consumers in 25 countries in Q3 2018/Q4 2019