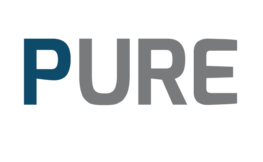 Pure
---
Probiotic yeast S. boulardii as unique active ingredient
Scientifically documented strain

High quality yeast probiotic product

Available

as active pharmaceutical ingredient (API) or dietary food supplement

Raw material (powder) or finished product (capsules, sticks or sachets)

Stable products with stability data available
1. TWO TYPES OF POWDERS
---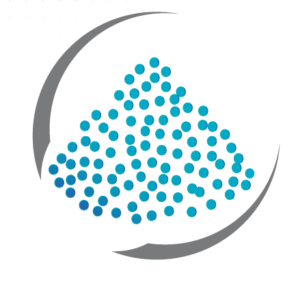 Rod-shaped | Ground 
Guaranteed concentration: 20B CFU/g for up to 36 months at 25°C.
Manufactured in Good Manufacturing Practices (GMP) certified plant.
Grade: Food supplement ingredient or Active Pharmaceutical Ingredient (API) with Drug Master File available upon request, along with regulatory support.

Stability data available upon request
2. TWO TYPES OF CAPSULES
---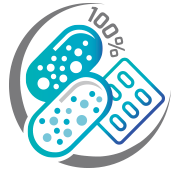 100% pure S. boulardii clean-label capsules
Excipient-free, transparent vegetable capsules. 
Two sizes available to meet your needs: 5B CFU/capsule and 10B CFU/capsule.
Standard S. boulardii capsules
250mg of S. boulardii.
5B CFU/capsule guaranteed for 36 months at 25°C.
Packaging selected for optimal survival
Bulk capsules in specific laminated bags.

Finished products in alu-alu blister.
3. SACHETS AND STICKS
---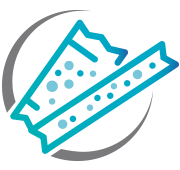 S. boulardii sachets and sticks
Soluble sachets or orodispersible sticks. 
Available in several flavors: banana, tropical fruits,vanilla, plum.
Baby formula for infants six months of age and over.